Fleeting Flights was shown at Home, Manchester from the 25th January 6pm - 9pm 
The exhibition will then ran from the 26th to the 17th March 2019.
Fleeting Flights is supported by Arts Council England and Produced and Curated by Mark Devereux Projects and Home (Bren O Callaghan)
Dedicated to Derek Challinor.
To view full film please click play and  click enlarge icon.
Fleeting Flights is a new solo exhibition by British artist David Bethell, following the story of a man's struggle to escape from his own self-induced purgatory. Taking place in an isolated woodland, the story follows the protagonist's futile attempts to escape his ramshackle shack via a wooden balloon.

The open ended story explores the frugality of the material in use, the quirky reasoning behind the ideas and the man's own foiled attempts all come into play.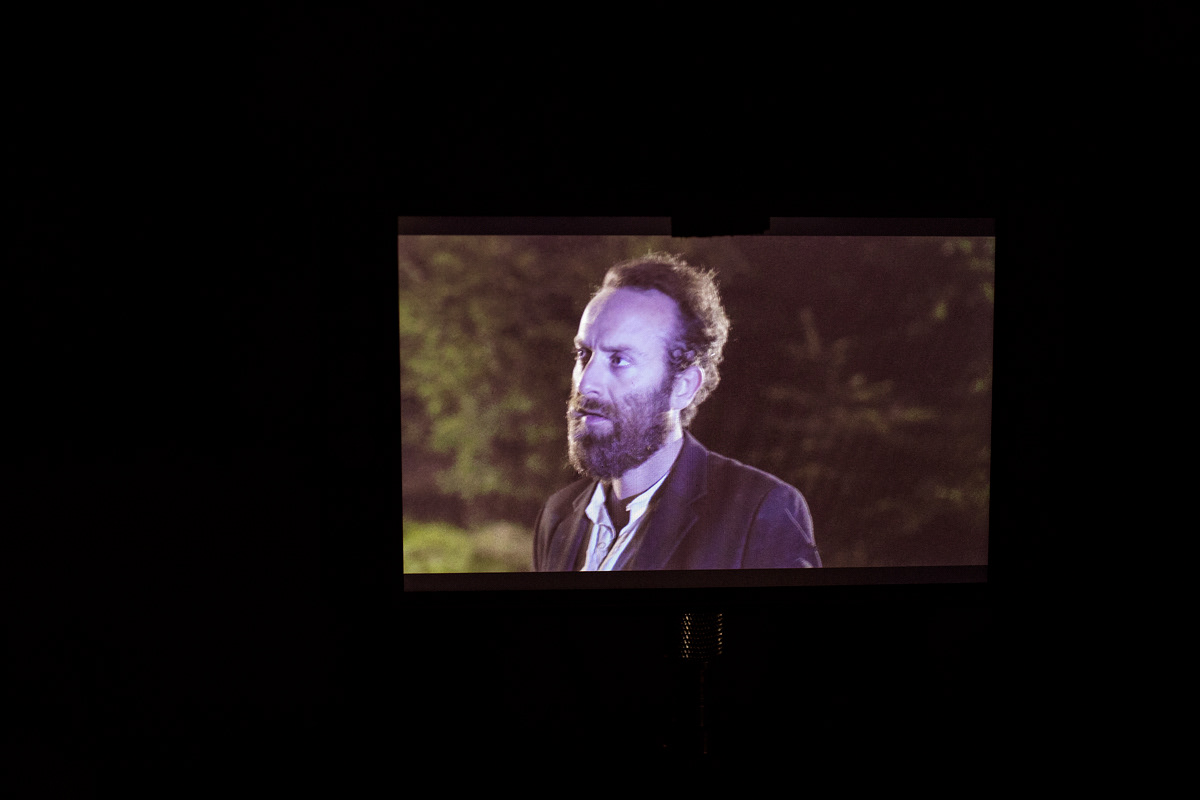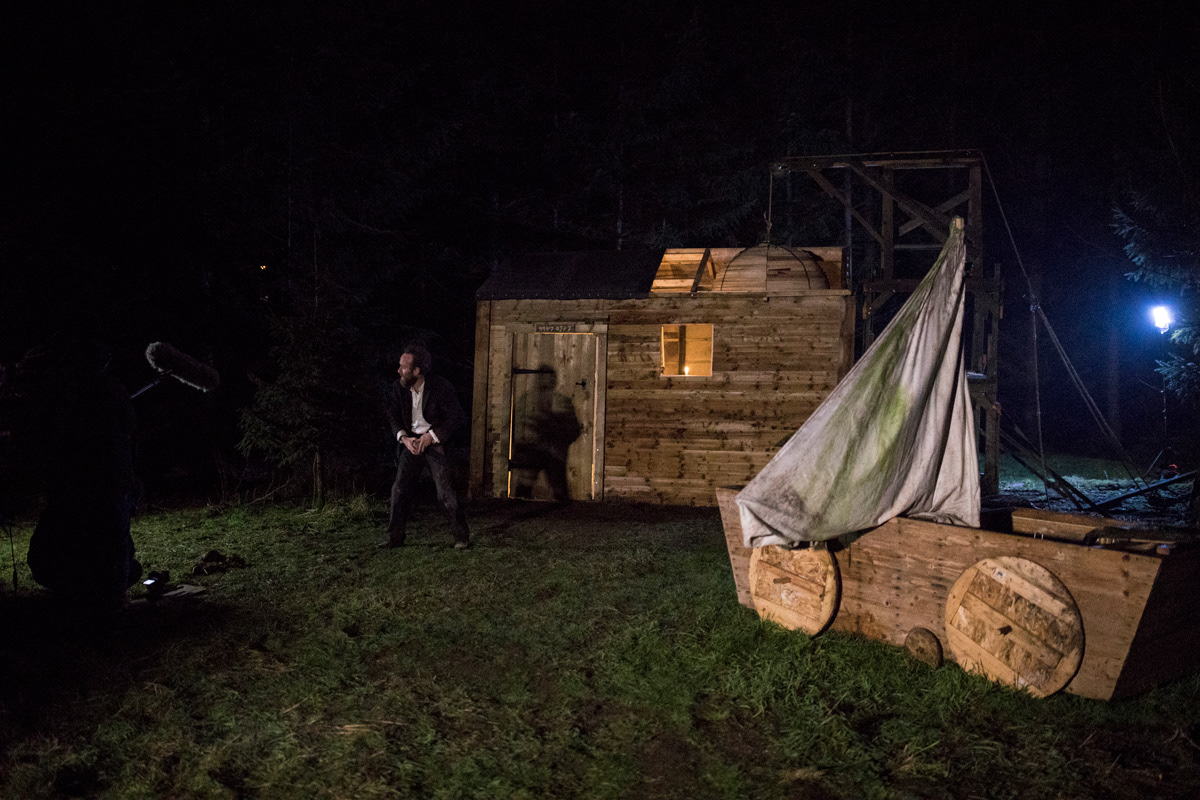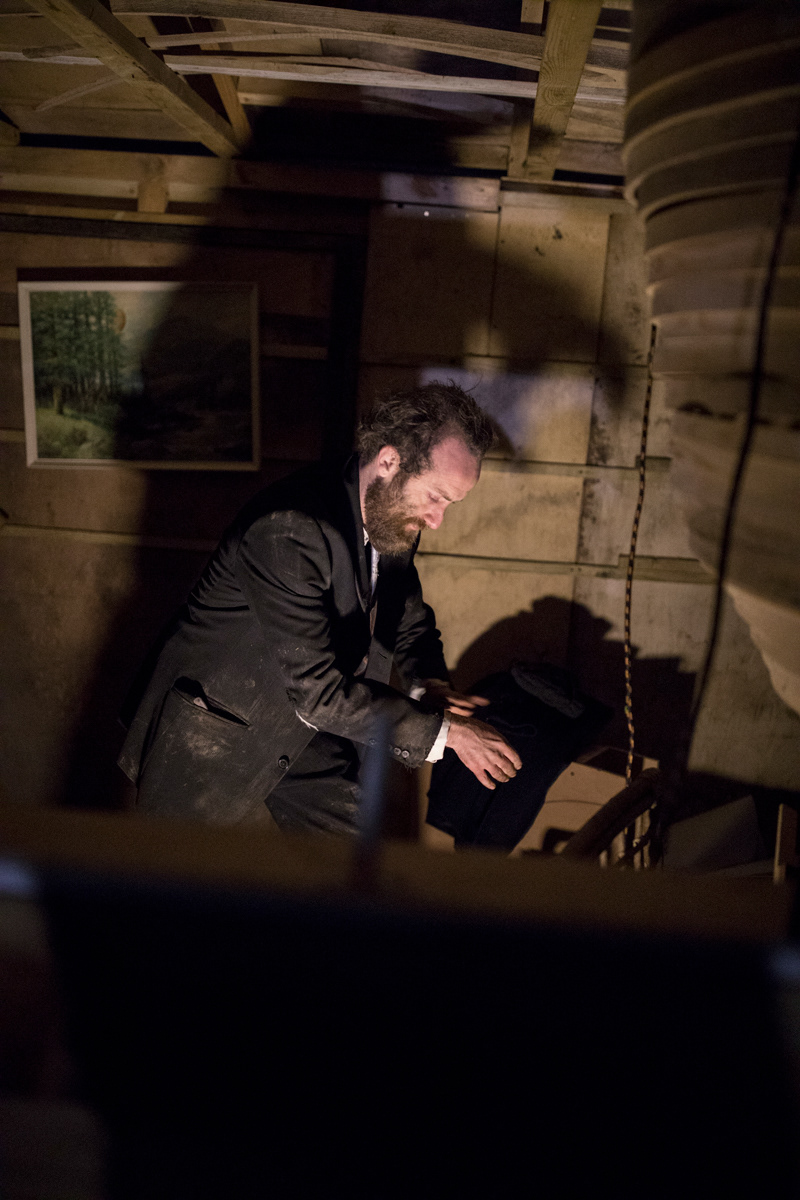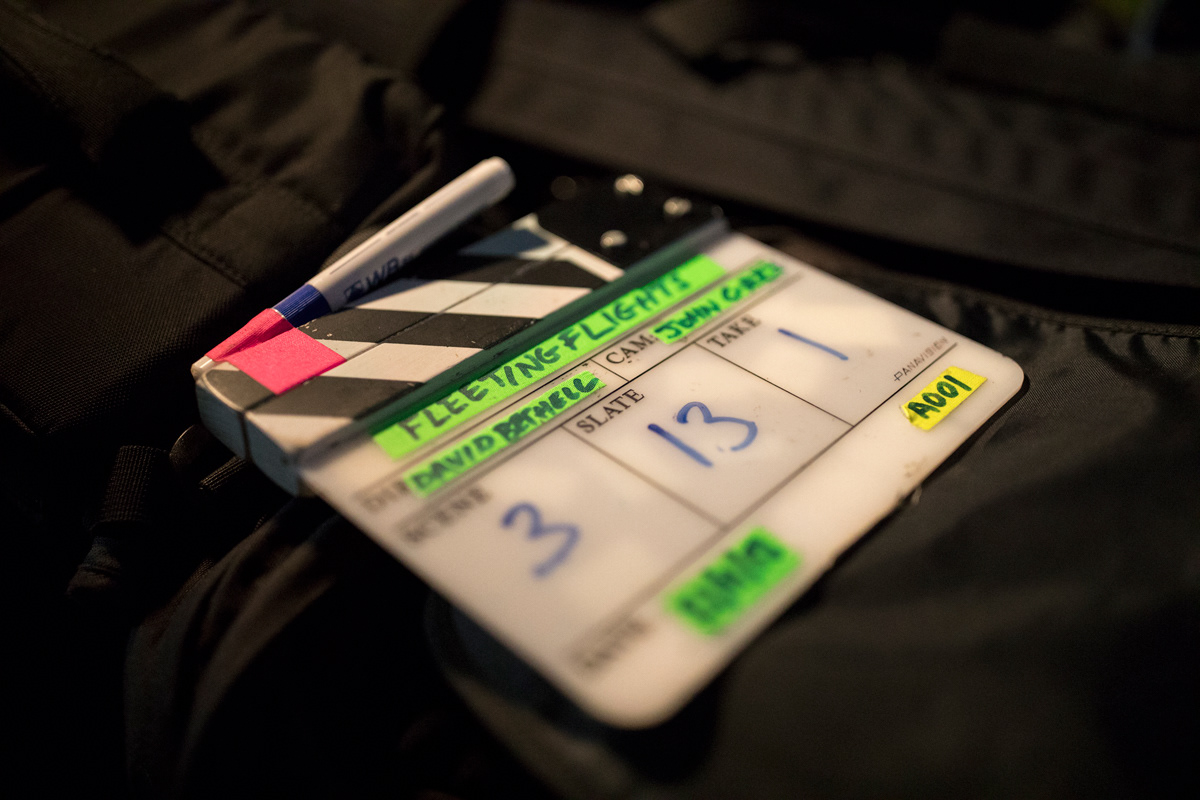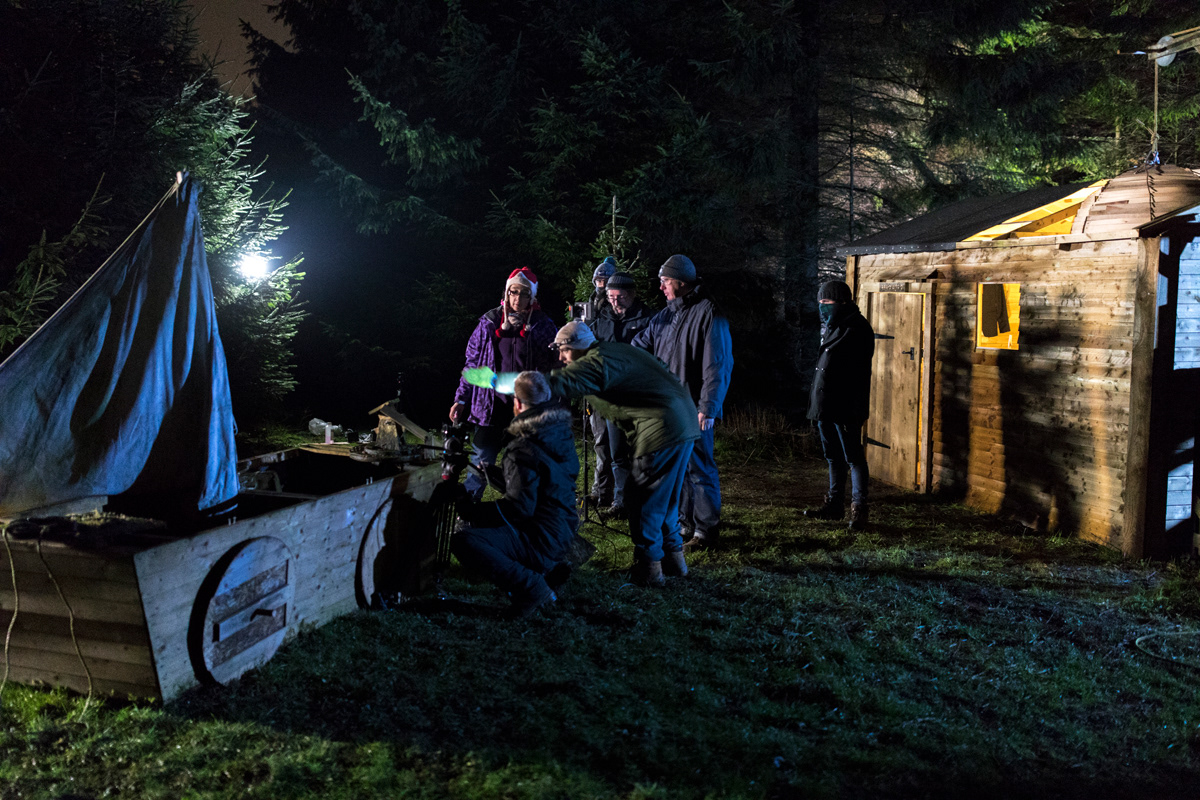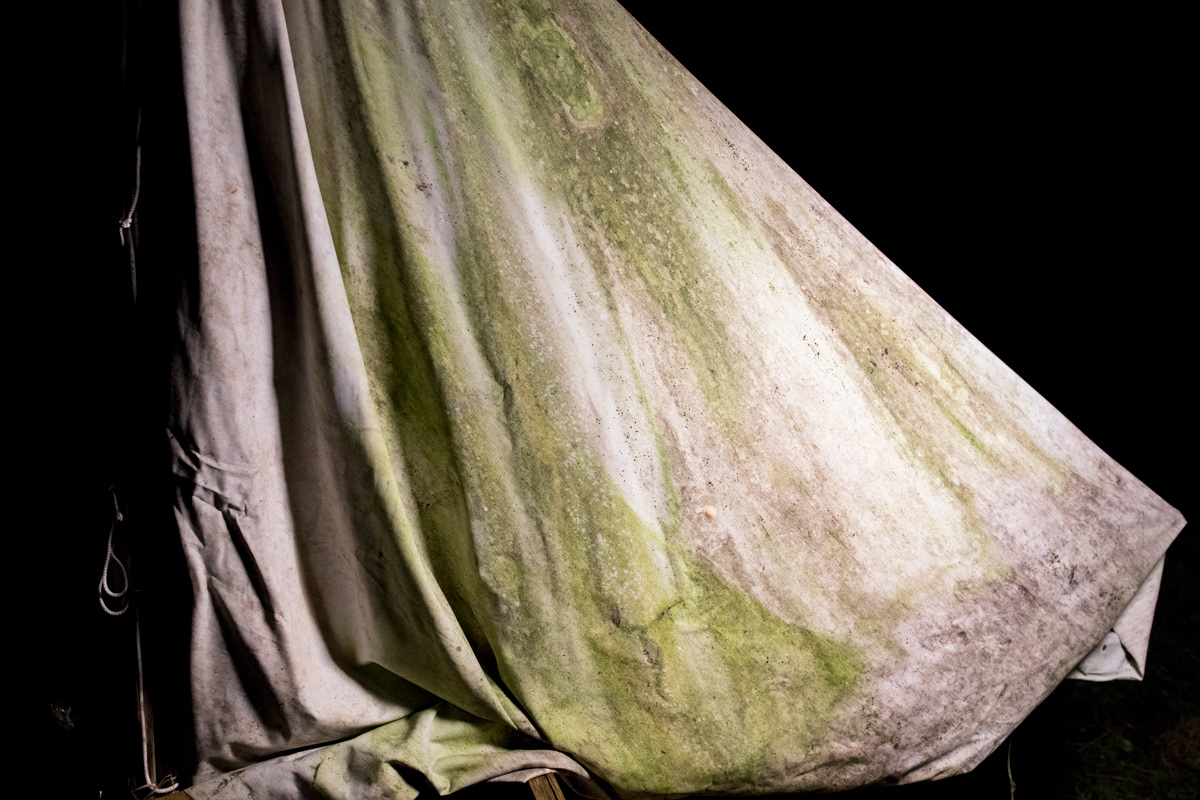 Above photographs by Glen Stoker 
Extract from Script 
"A man opens the front door of his shack in a woodland clearing. He puts his face to the opening and looks around. He closes the door. Littering the ground outside is a collection of contraptions made from timber. Poking through the top of the shack is a wooden balloon..."

Below: photographs by Luke Hodgkins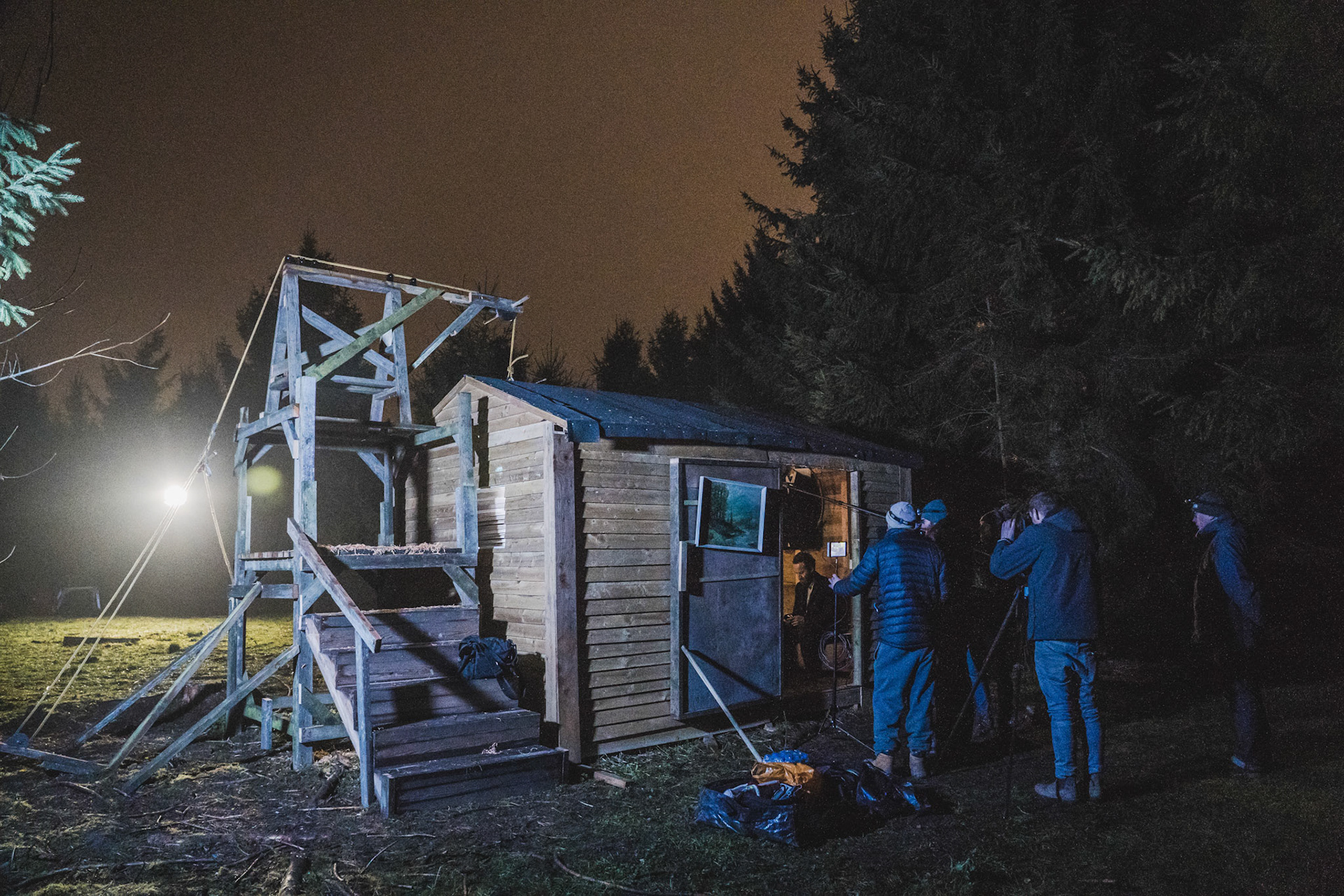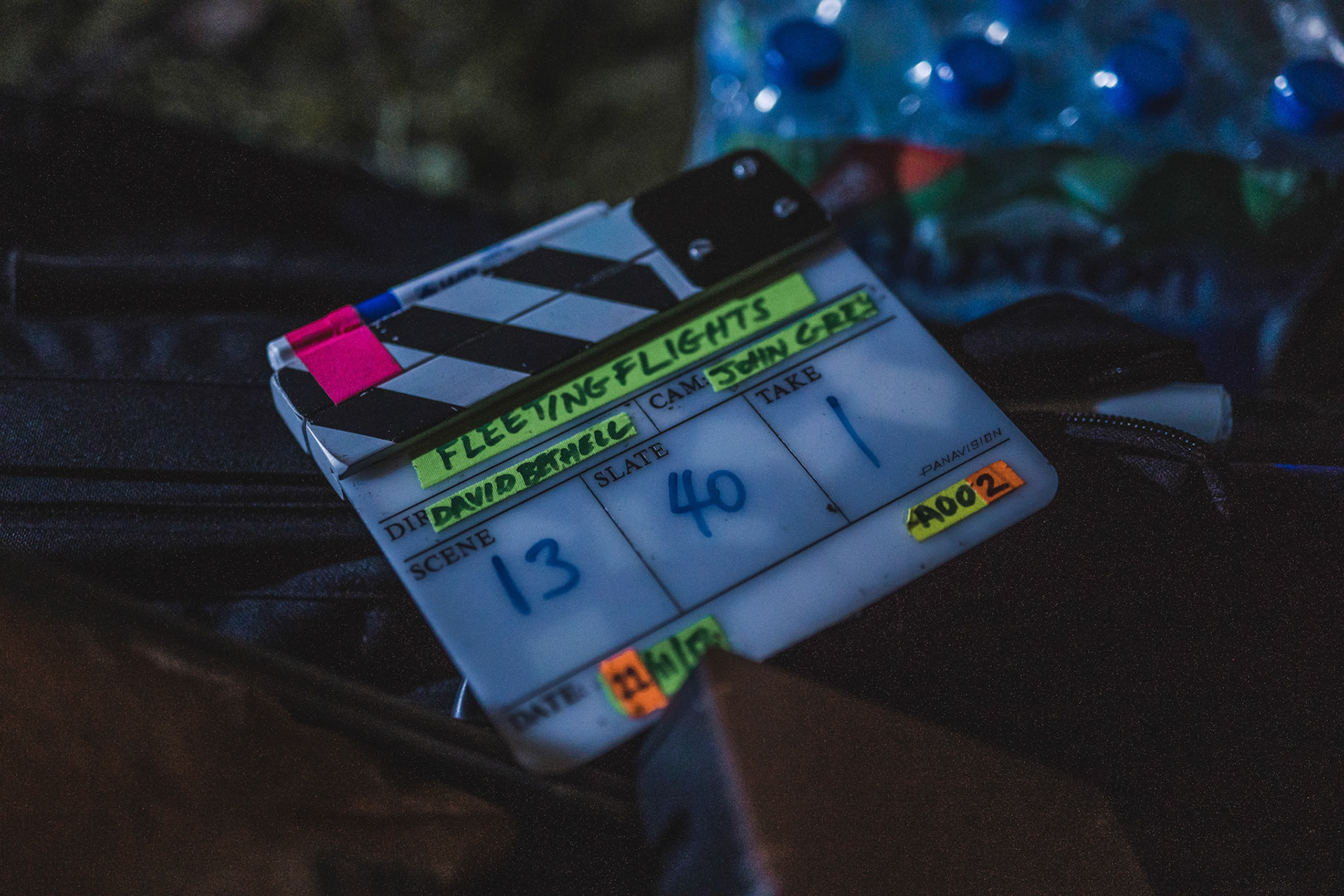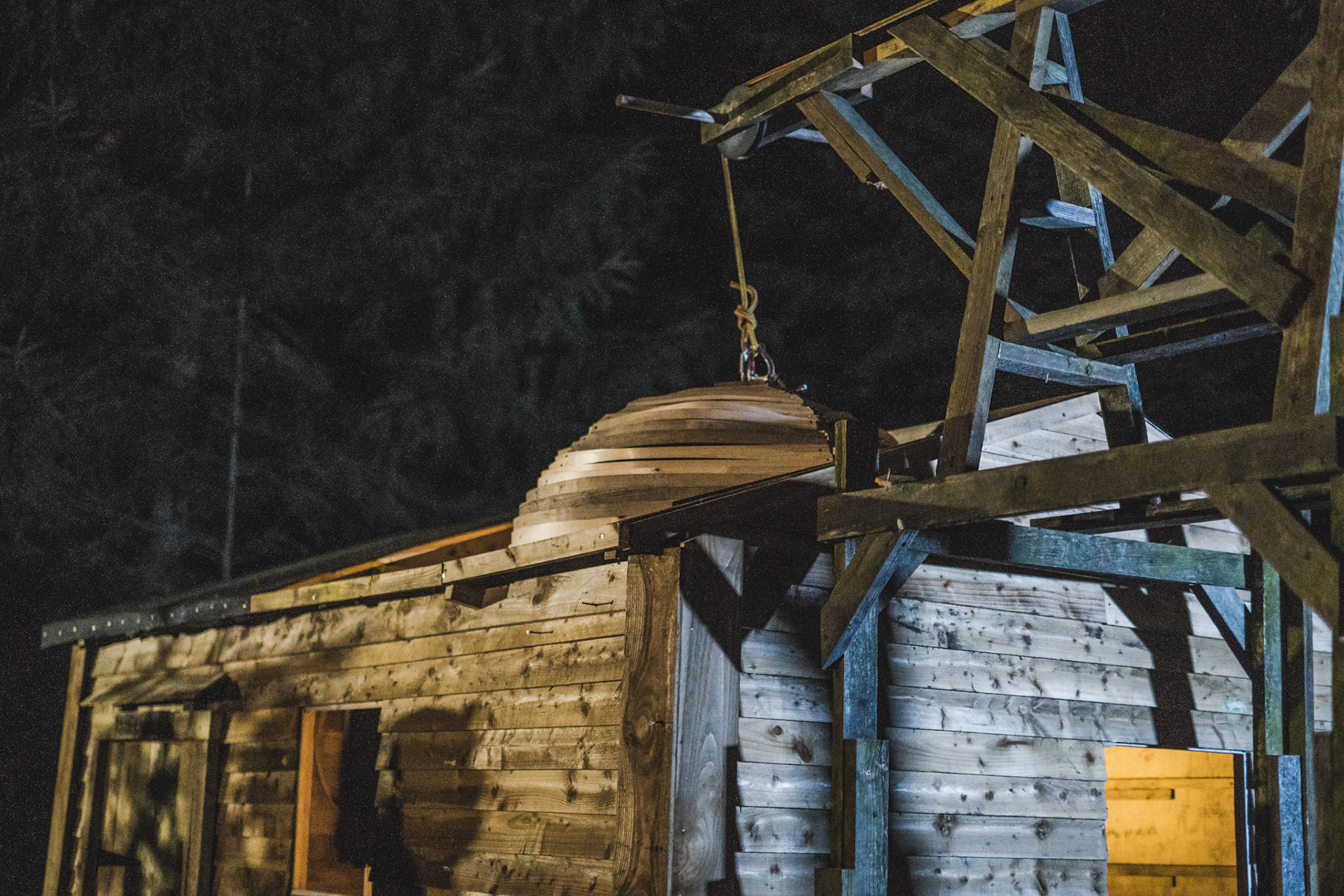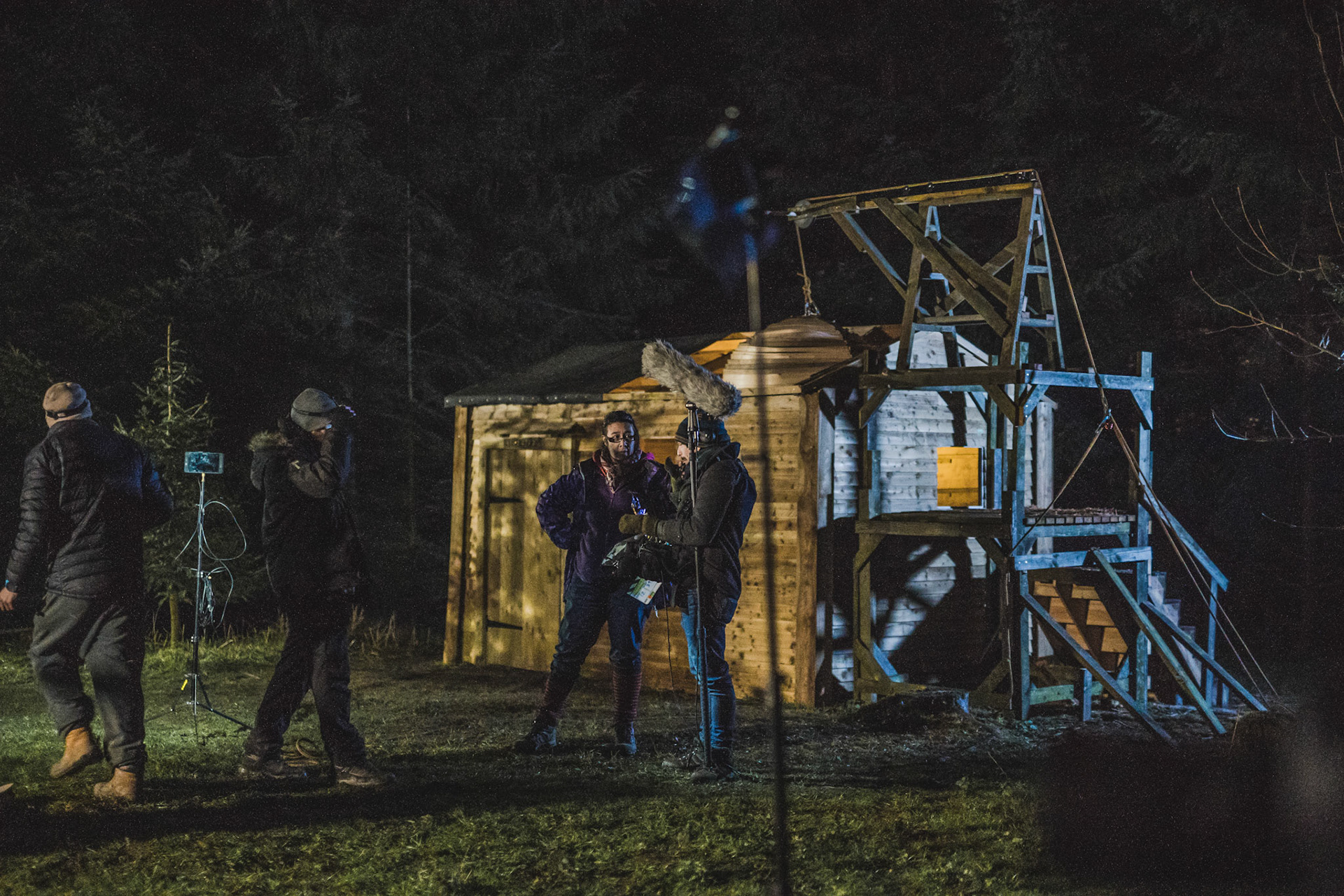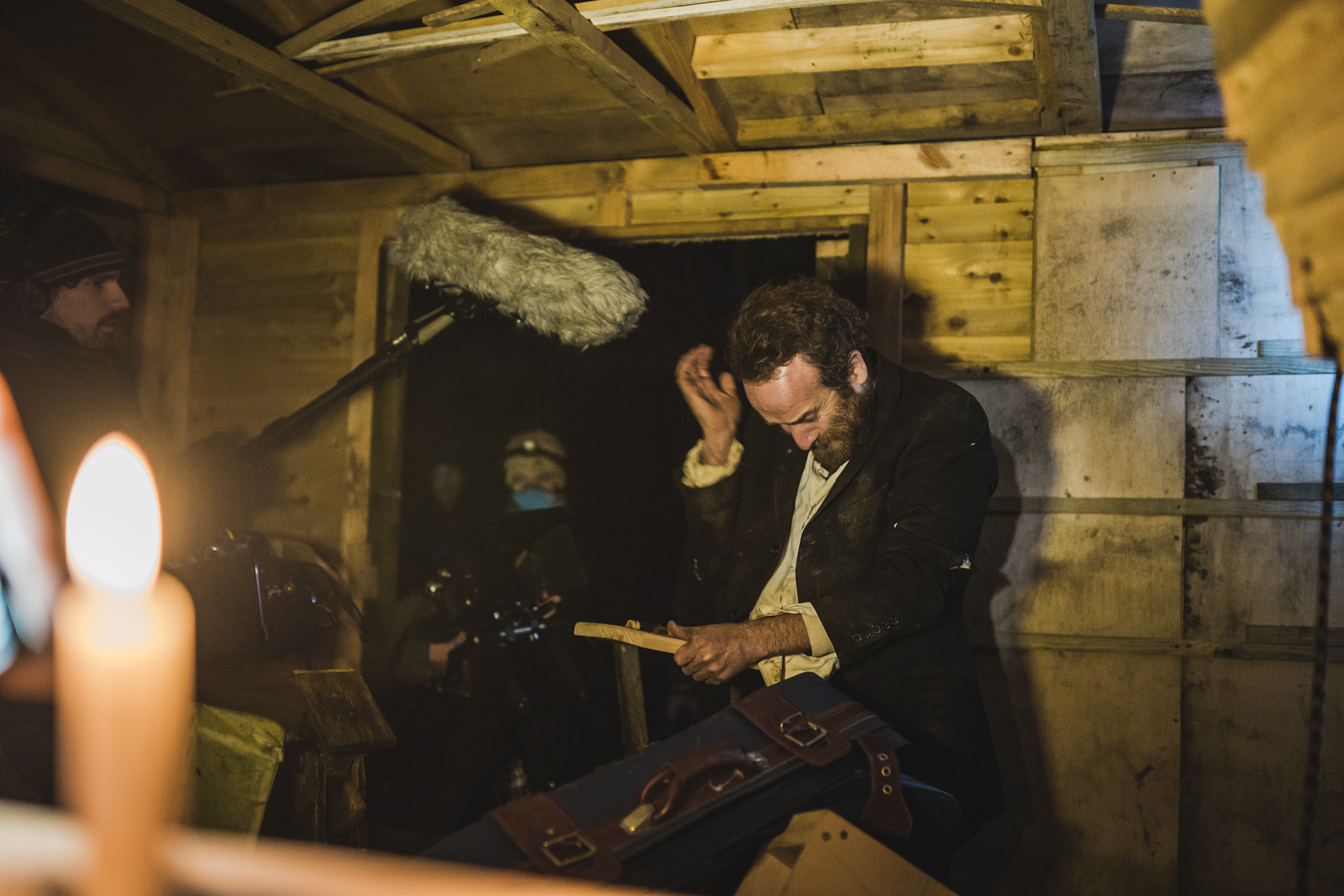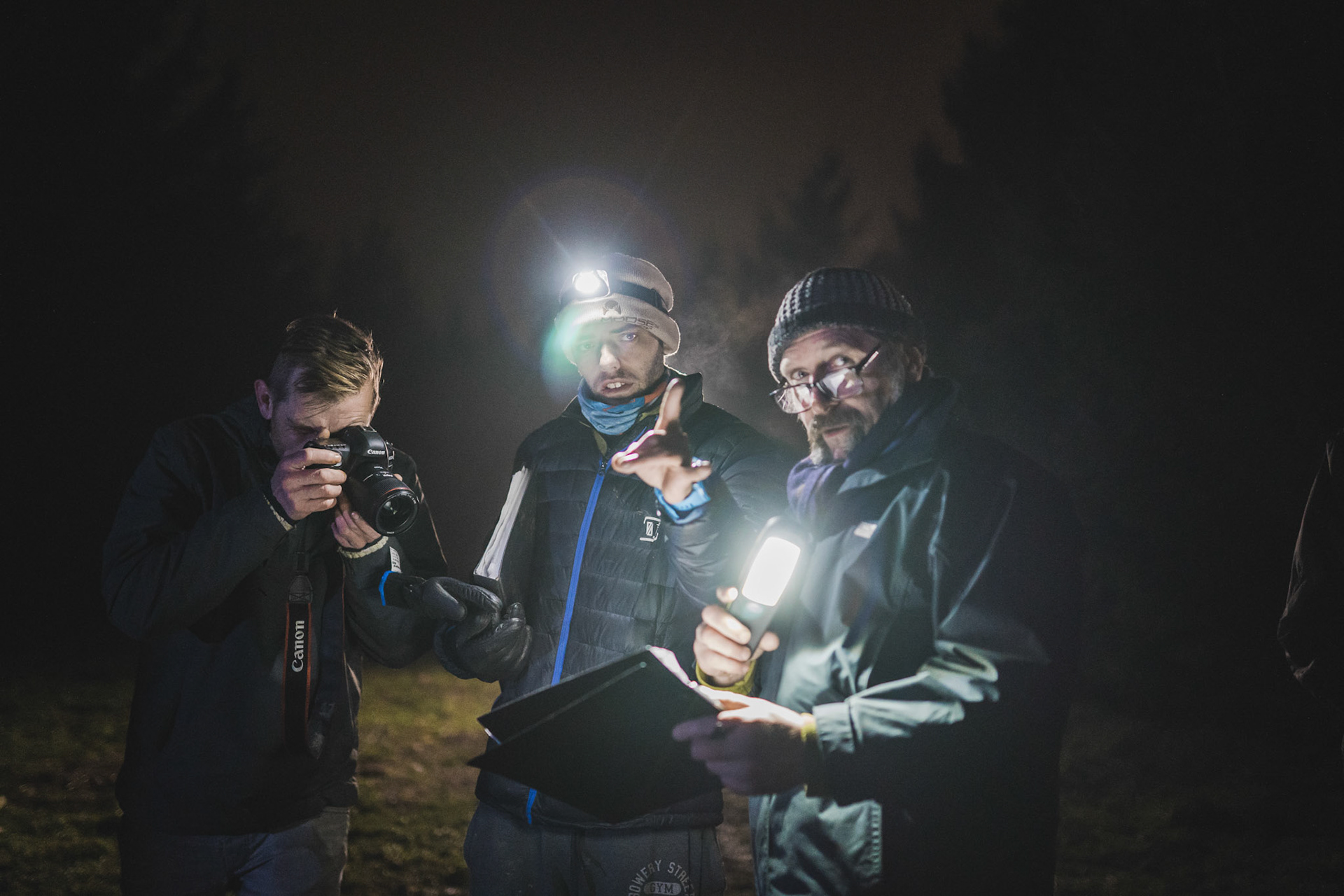 Below Photographs from Home, by Lee Baxter